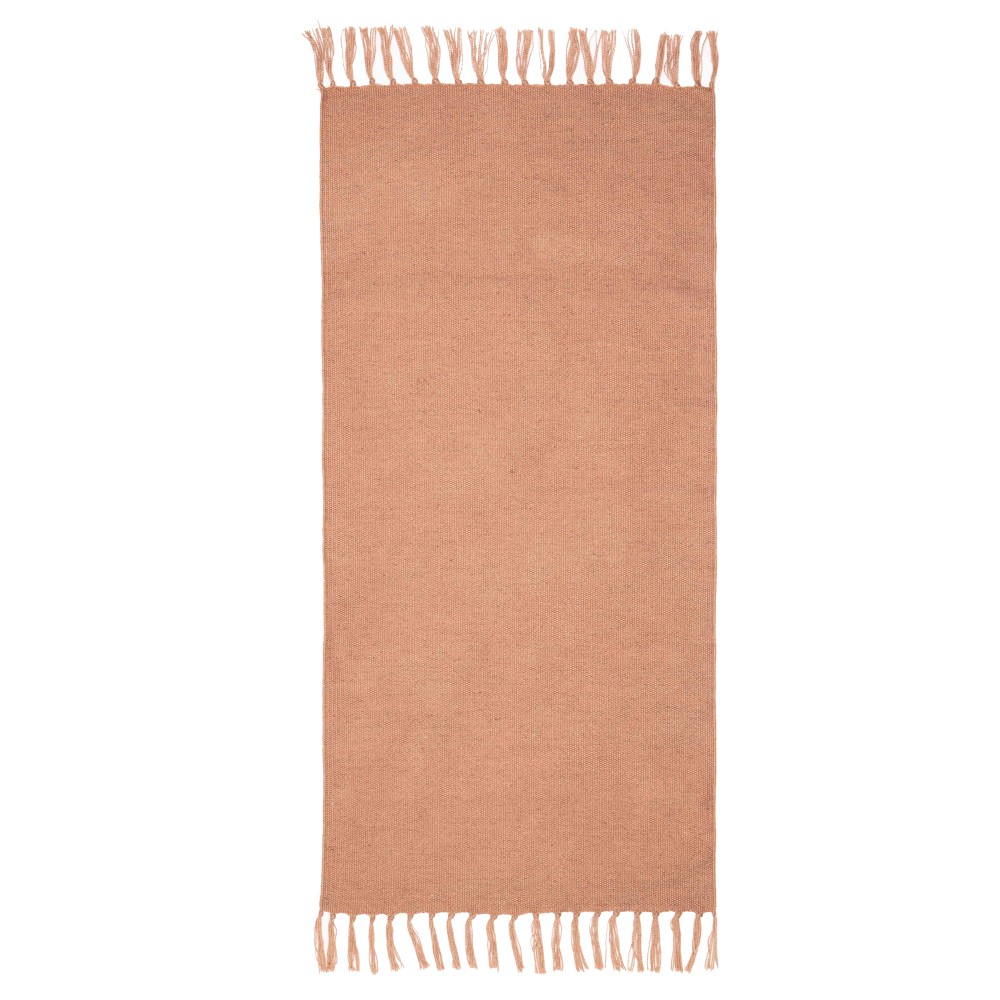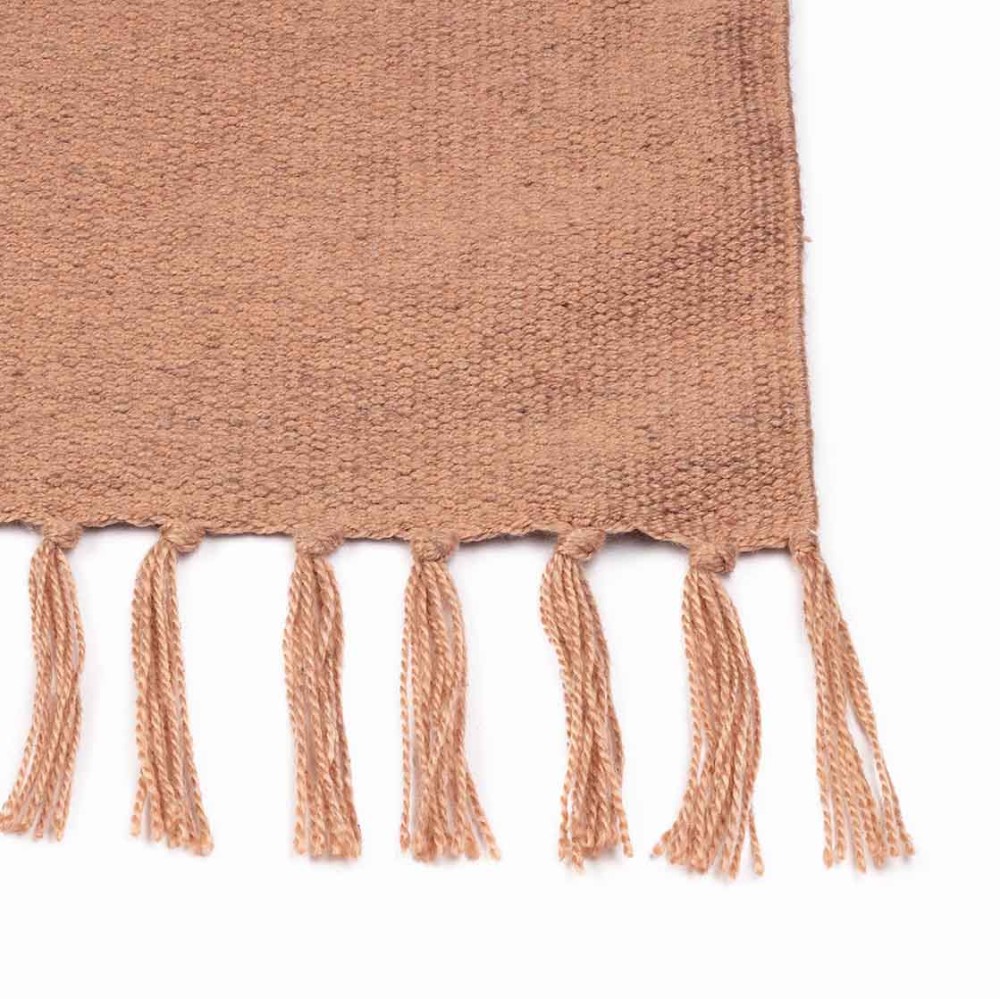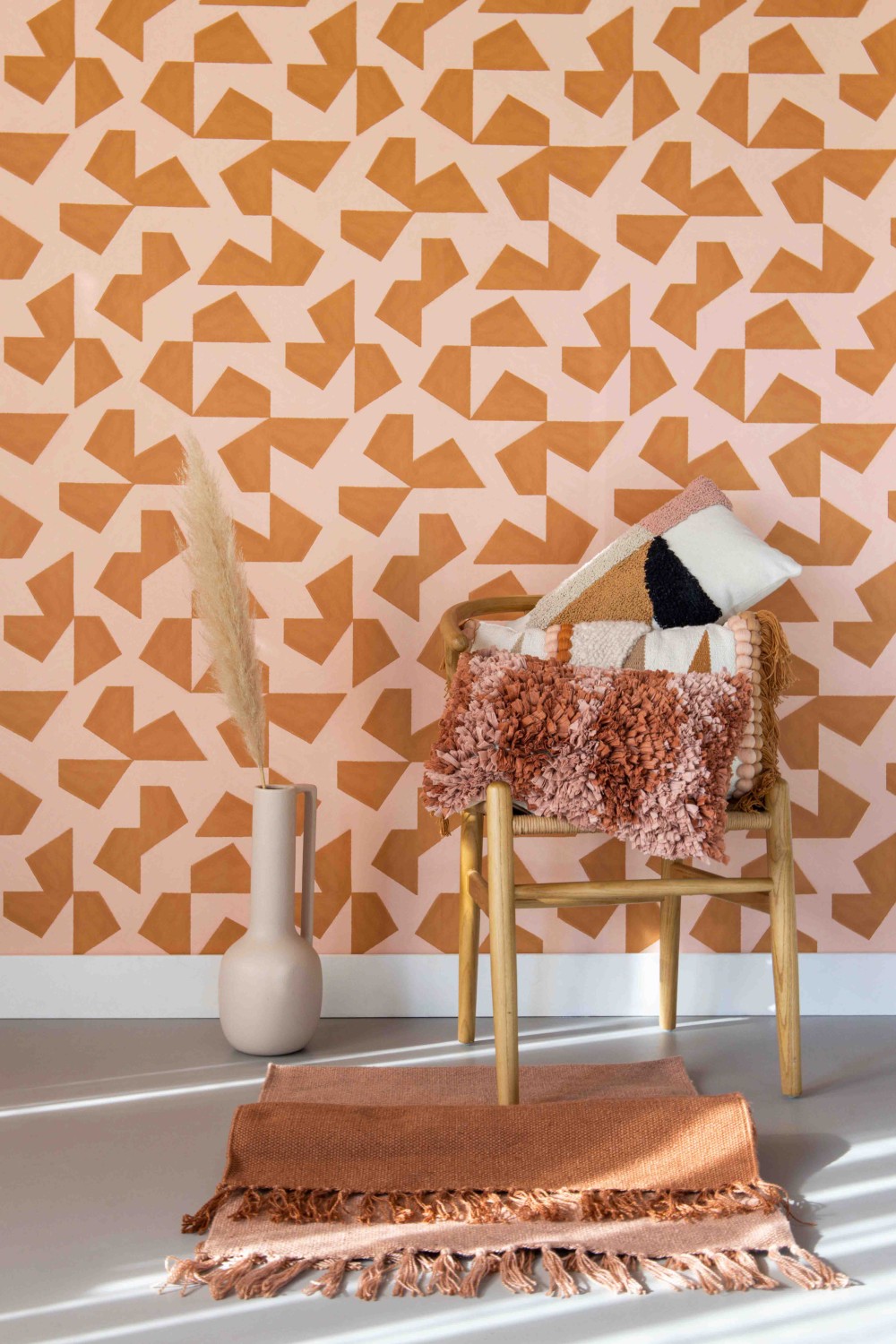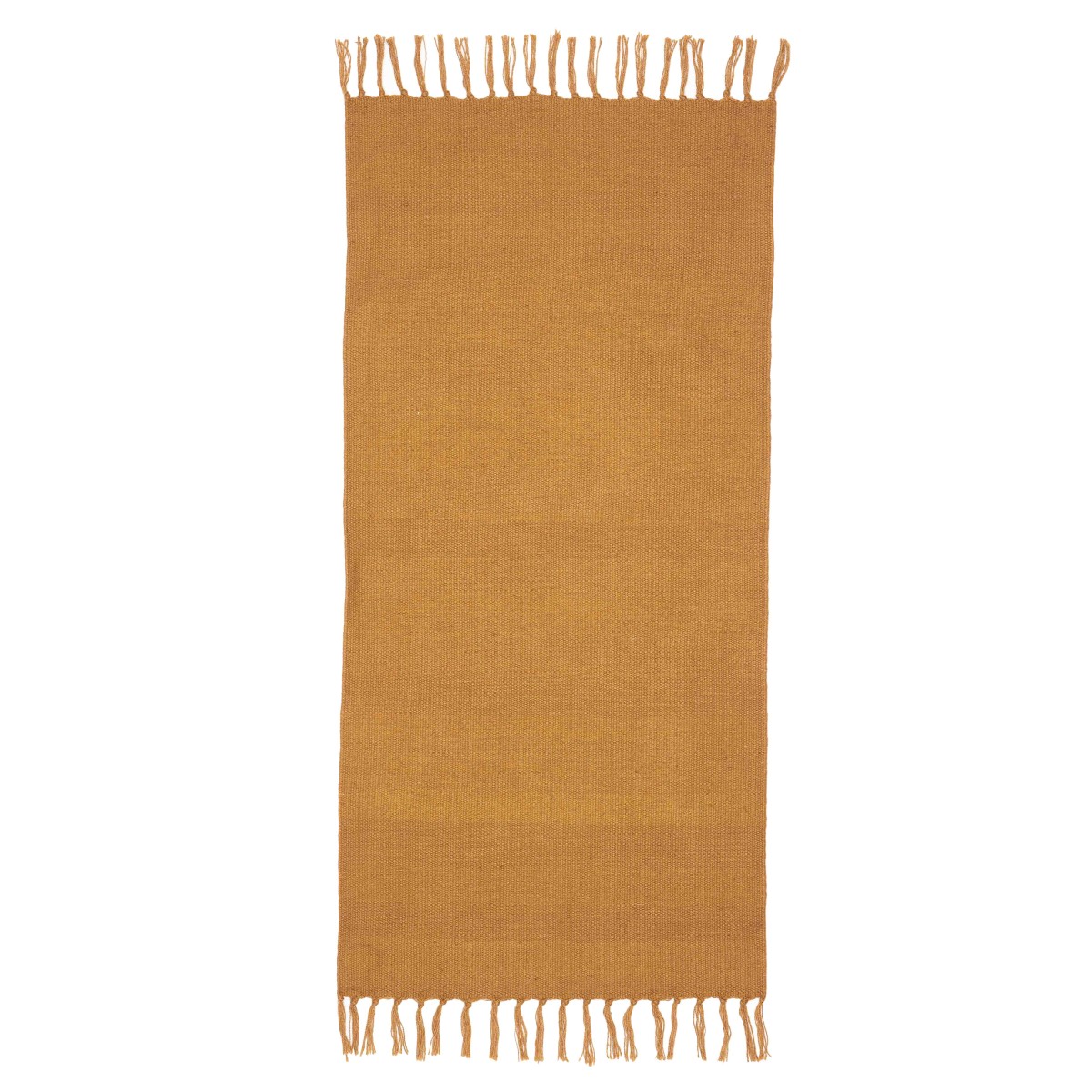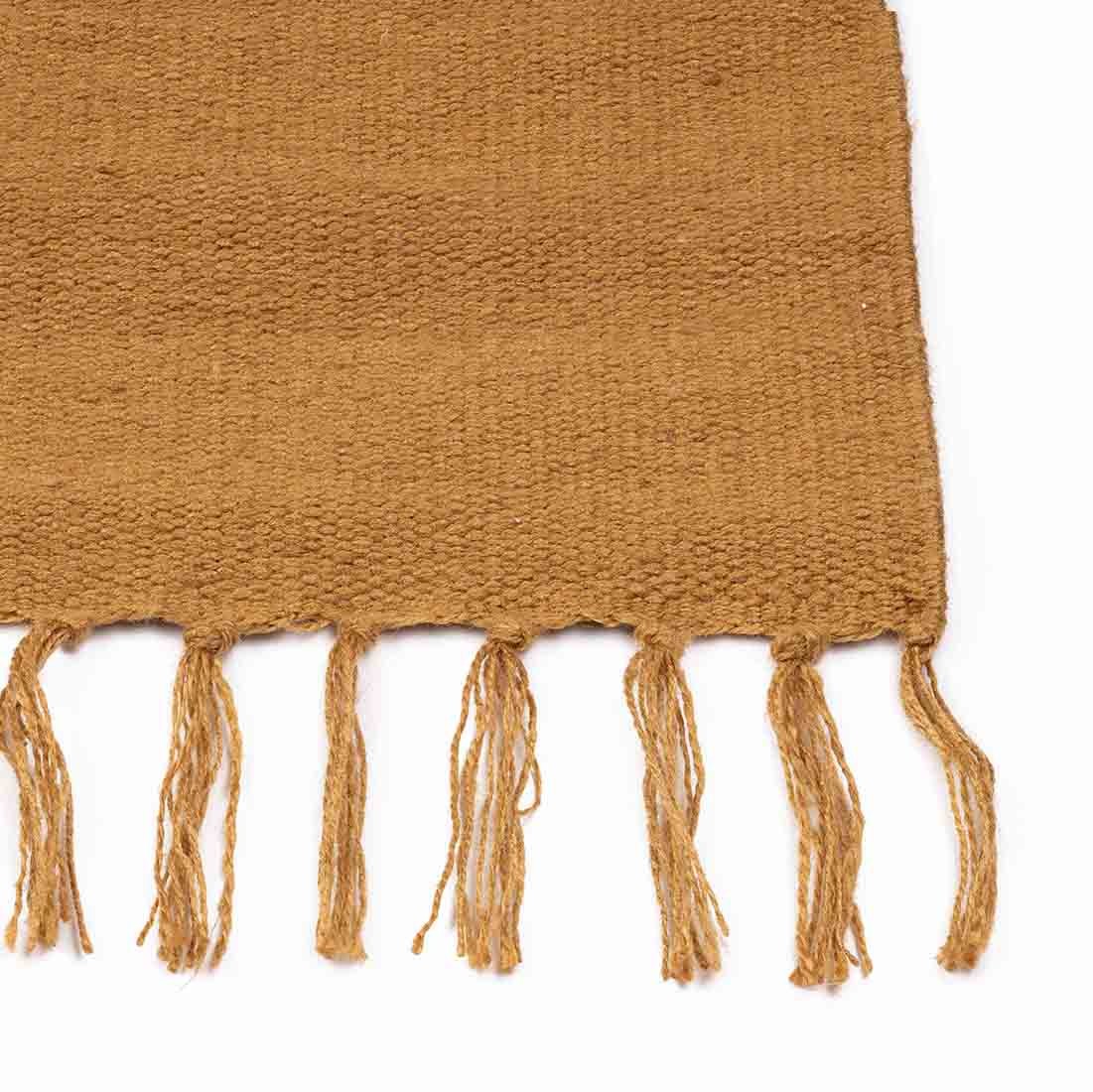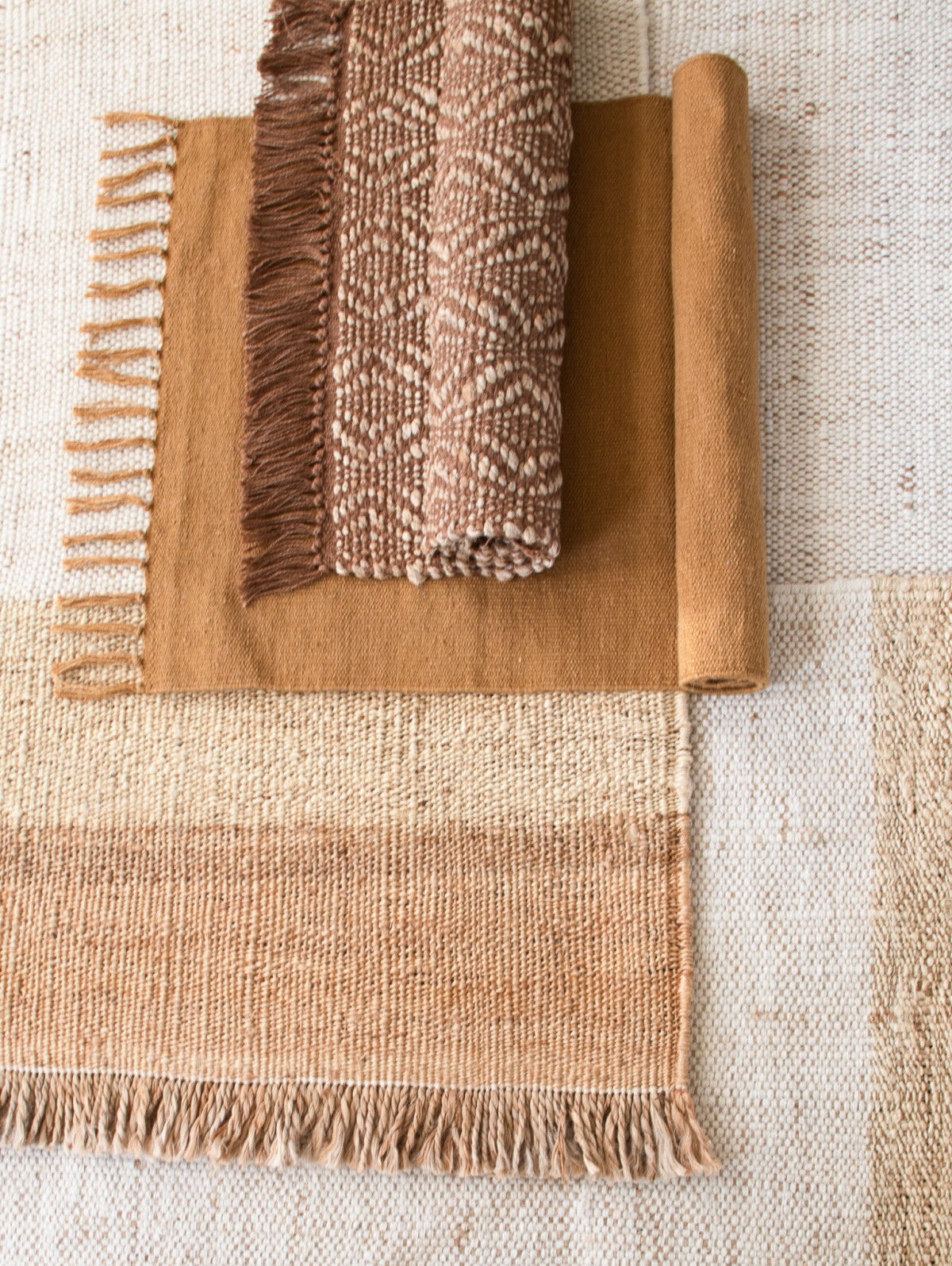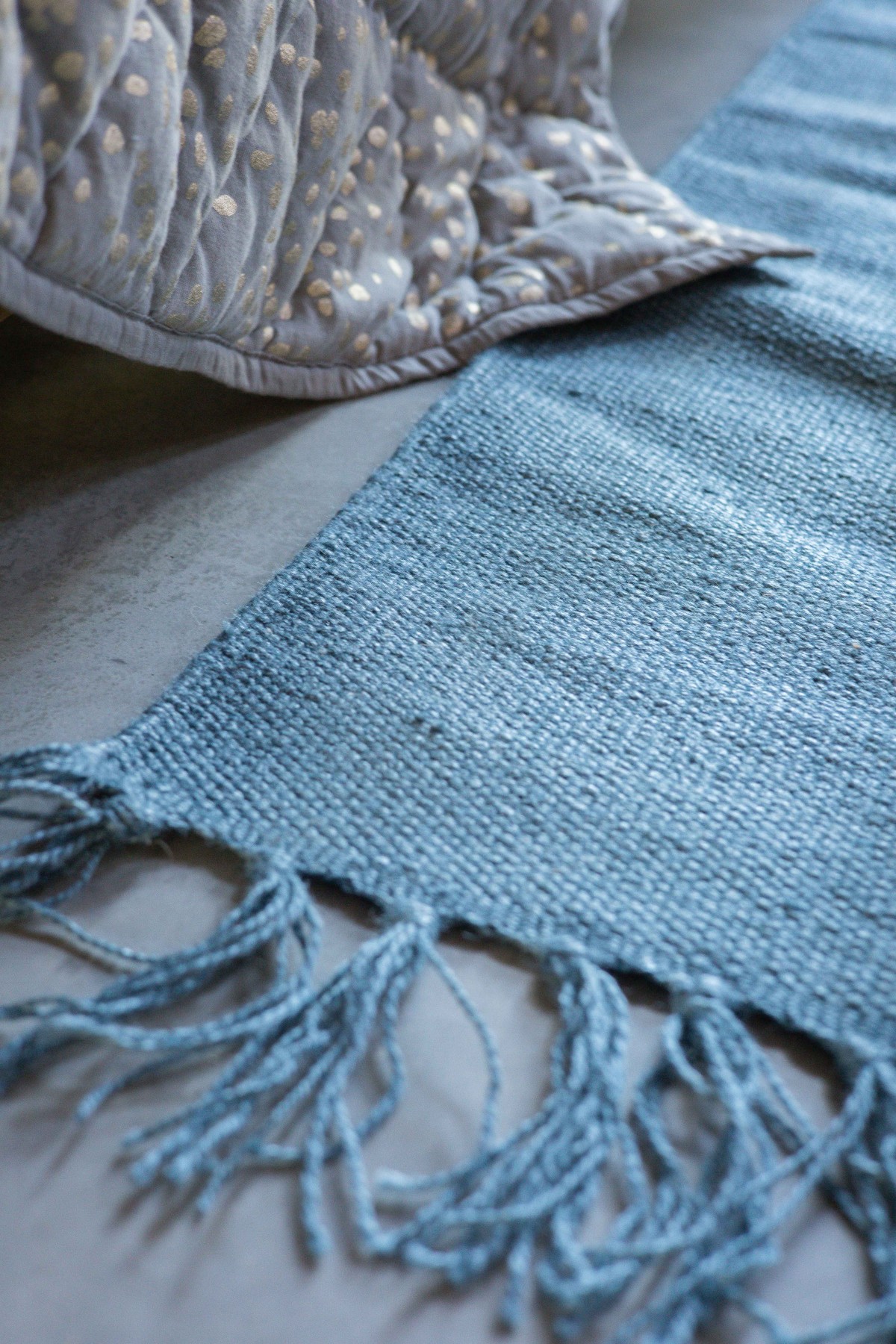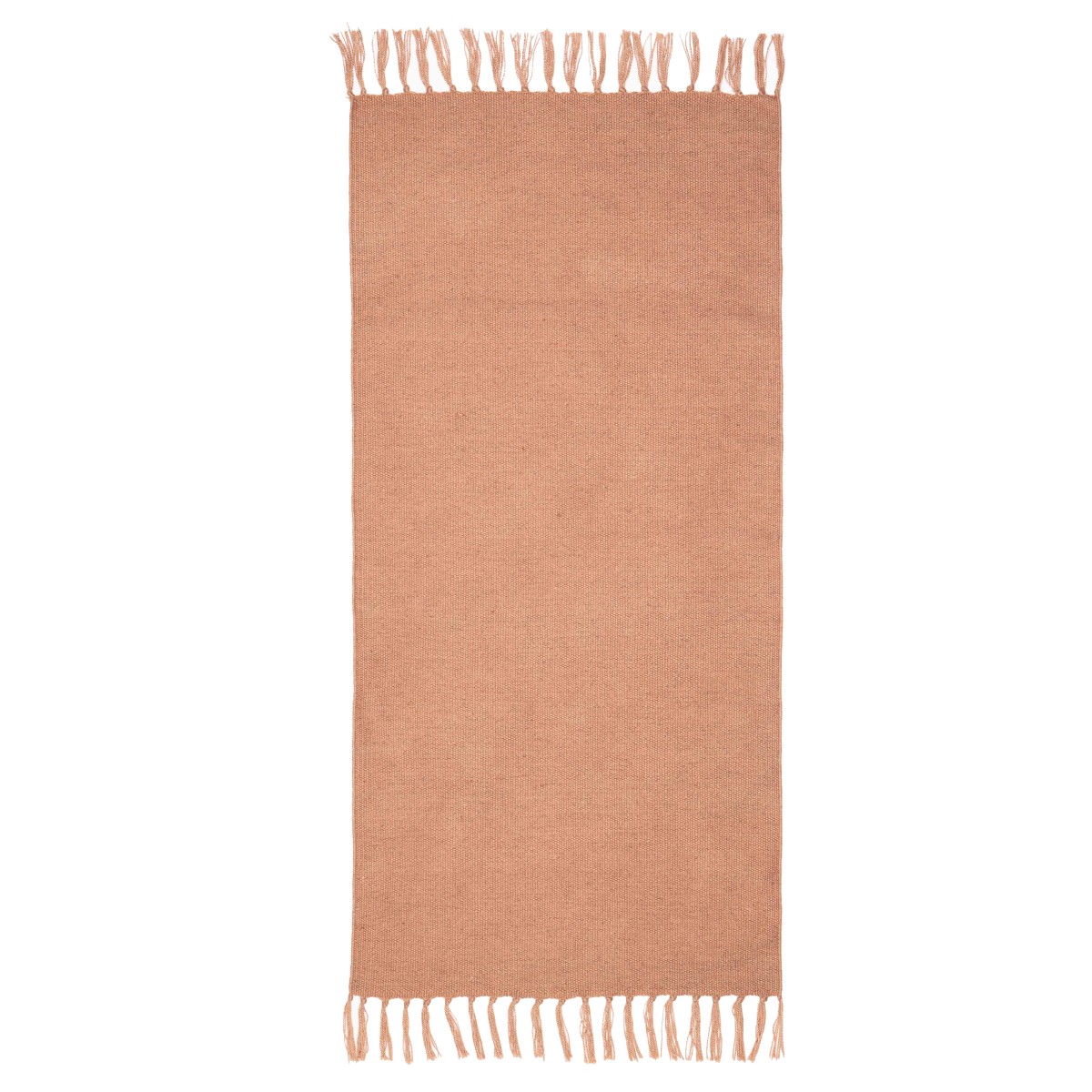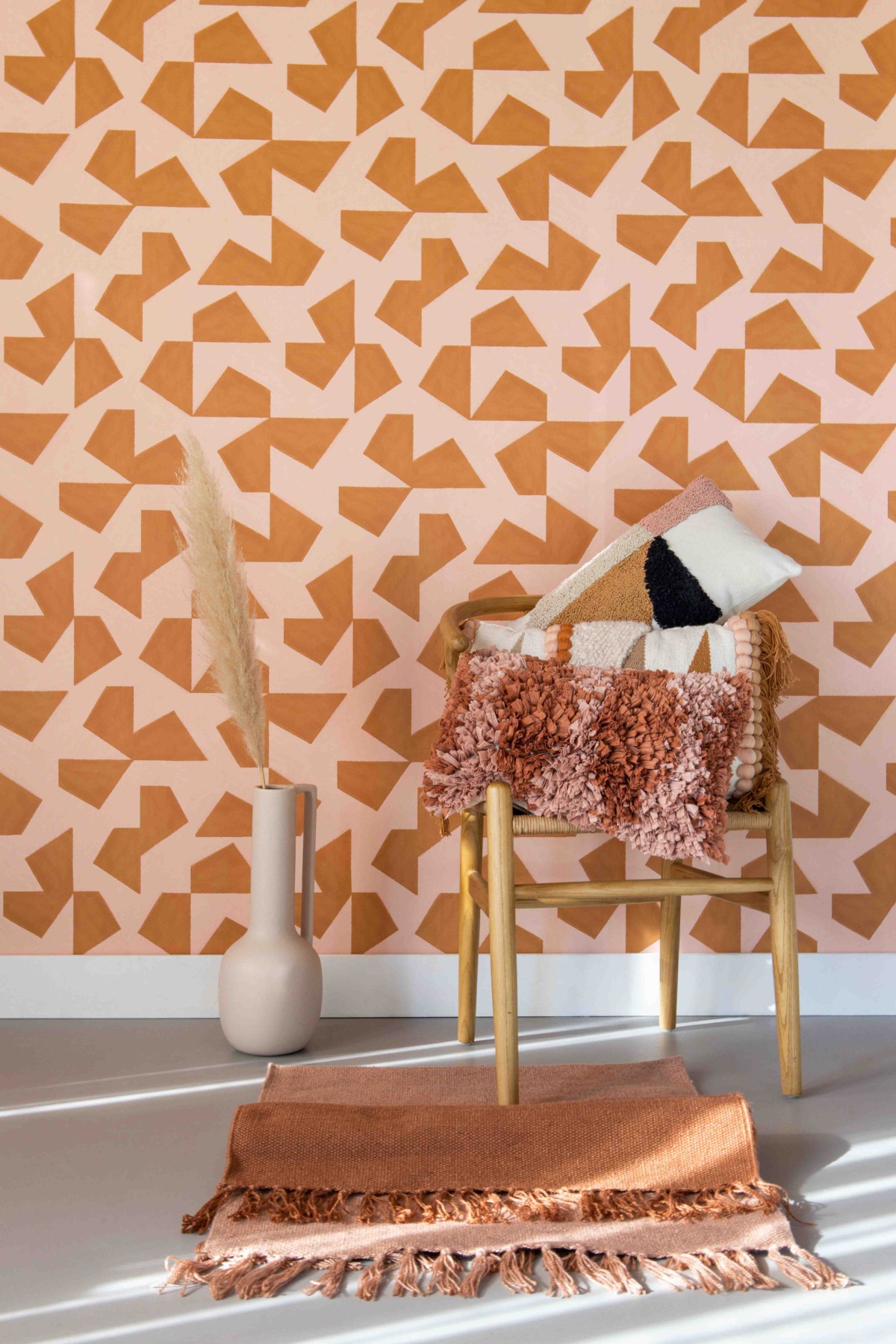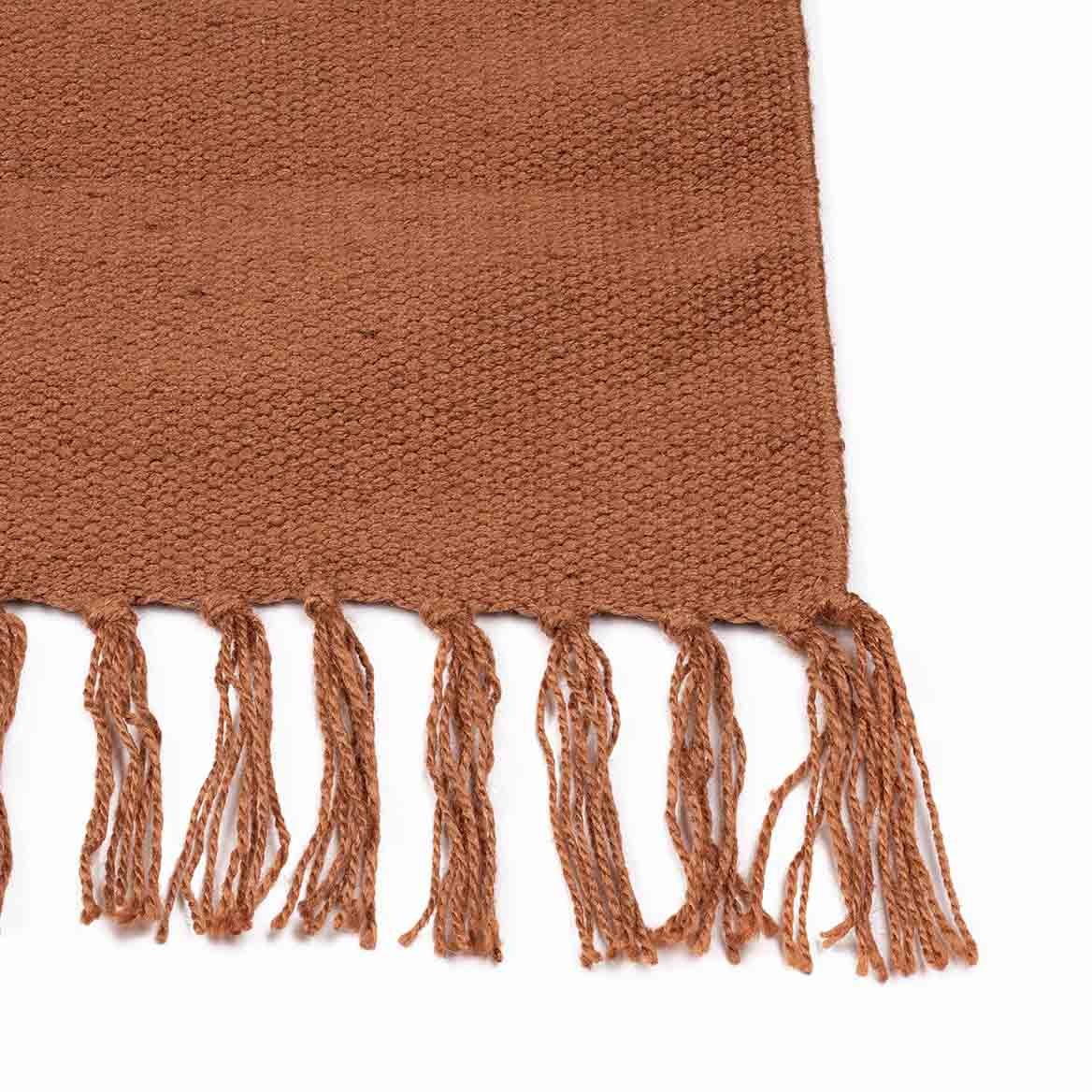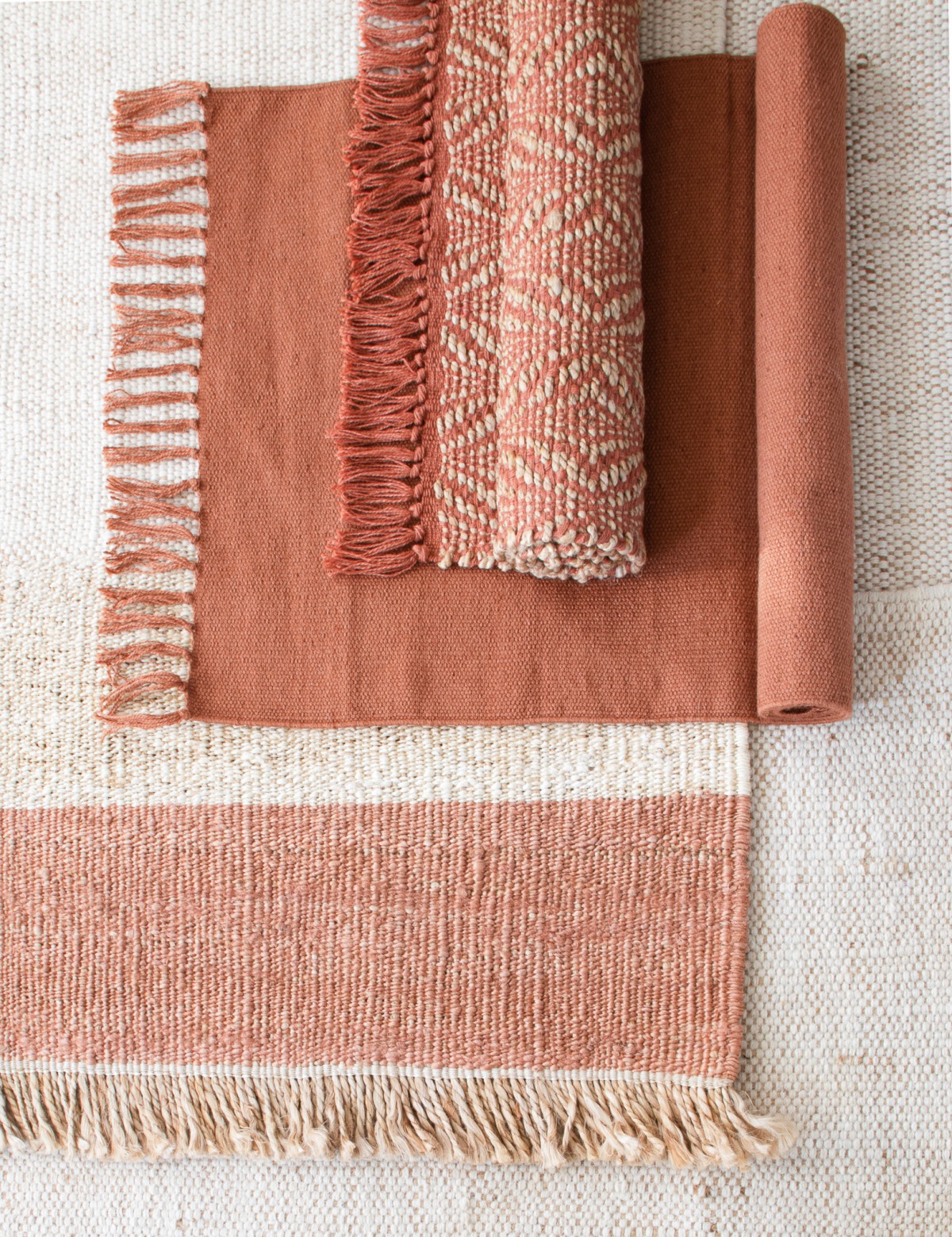 Dit vloerkleed is gemaakt gerecycled materiaal; PET polyester. PET is de afkorting van polyethyleentereftalaat; een soort polyestervezel die bijvoorbeeld wordt gebruikt om vloerkleden van te maken. ⁠⁠
De grondstof van PET polyester is plastic flessen, deze worden verzameld, zodat er vervolgens kleine plastic balletjes van gemaakt worden. De balletjes worden verwerkt tot garen, waar de kleden mee worden geweven.⁠ Voordeel; de vloerkleden zijn water resistent en kunnen zowel binnen als buiten worden gebruikt!⁠

Vloerkleed Hette is in 4 verschillende kleuren verkrijgbaar;⁠
* Roze⁠
* Oker⁠
* Terra ⁠
* Blauw⁠
How long does it take before I receive an order?
We aim for a delivery time, if in stock, of 1 to 2 working days.
What are the shipping costs in the Netherlands?
We use the following shipping costs:
Orders up to € 75,- (small accessories) € 6,95

Small furniture such as chairs, stools and the larger items € 9,95

Orders over € 75,- GRATIS
The orders are delivered by GLS.
What are the shipping costs Belgium & Germany?
Orders up to € 75,- (small accessories) € 9,95

Small furniture such as chairs, stools and the larger items € 12,95

Orders over € 100,- FREE